Galician and Portuguese Word Bank
Team members:
María Beatriz Domínguez Oroña
Rosa Mouzo Villar
César Osorio Peláez
Descrición:
The Galician and Portuguese Word Bank (Tesouro do léxico patrimonial galego e portugués or TLPGP) is a project to combine in a single on-line open-access data bank lexicographical material from Galician, European Portuguese and Brazilian Portuguese lexical dialect studies. The object of the project is to make these materials, many of which are unpublished and difficult to obtain, available to the scientific community.
The project is coordinated at the Universidade de Santiago de Compostela's Instituto da Lingua Galega under the direction of Rosario Álvarez Blanco with the participation of Galician (ILG), Portuguese (CLUL, CELGA) and Brazilian scholars.
Imaxe: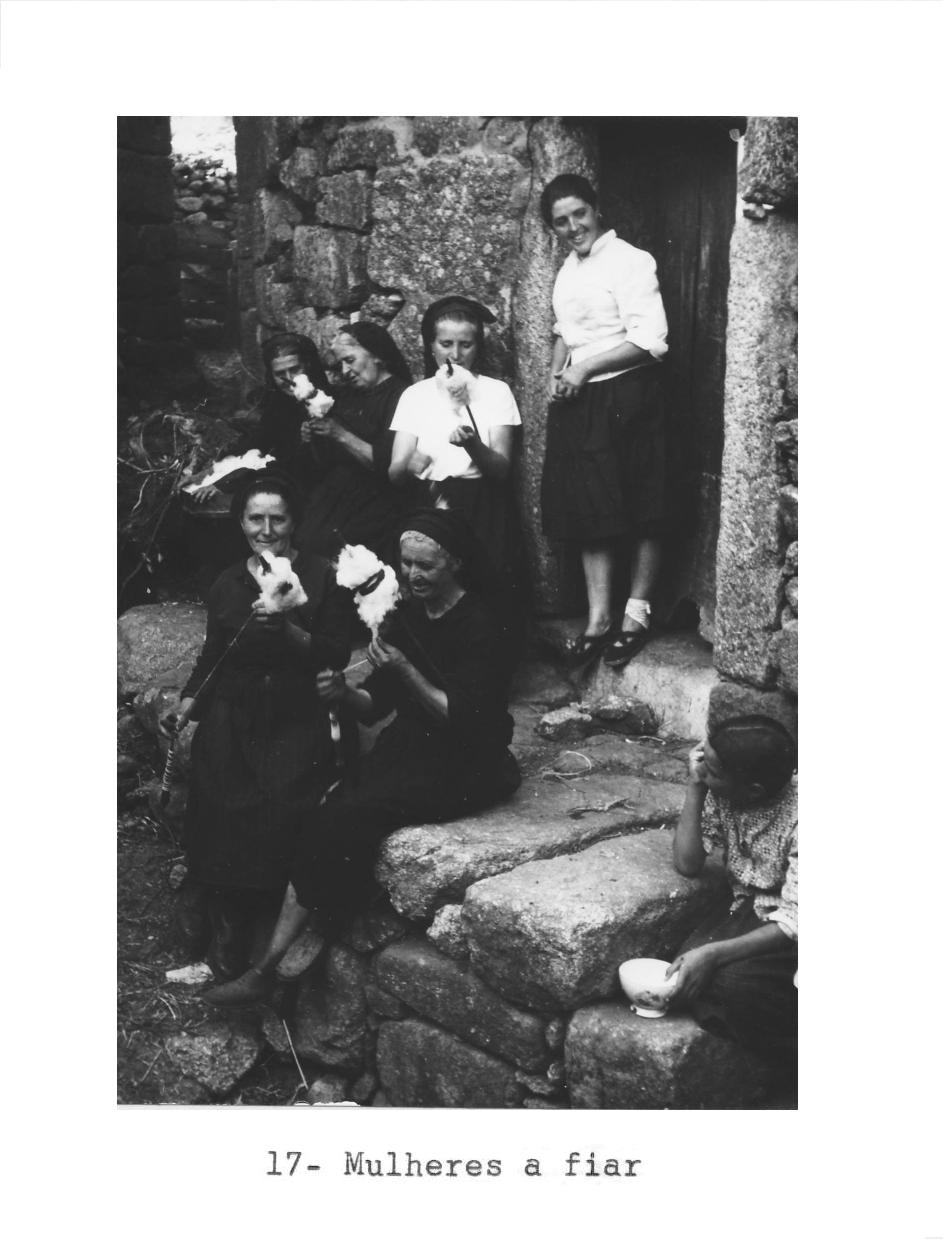 Funded by:
Axudas consolidación e estruturación de unidades de investigación do SUG, Secretaría Xeral Universidades, Consellería Educación (2007-2011) / AECID (2009) / FCT (Portugal), PTDC/CLE-LIN/102650/2008 (2010-2012) / MICINN (España), FFI2009-12110 (2010-2012)